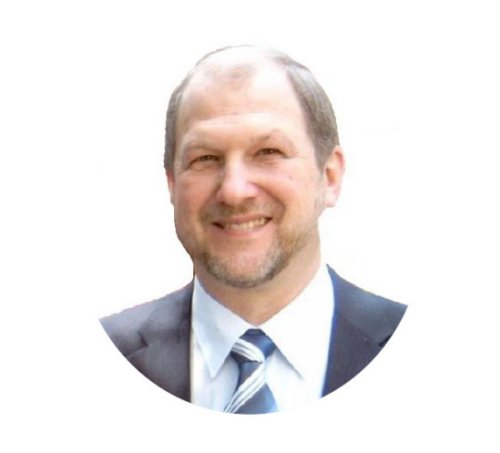 Dear new-books visitor,
i would like to welcome you to my site new-books.com
I have made a tool available to you with the best conscience to search and to find your favorite books.
Find the latest books from all over the world, search in all countries of the world. Choose from millions of books and titles and enjoy free delivery with every order...
Your Wadim Kreter
97999 Igersheim, Germany
Newbooks (New-books.com) is a participant to the affiliate advertising program Amazon Services LLC,
designed to provide a means for sites to earn advertising fees by advertising and linking to Amazon.com Inc.
New books can be found and bought quickly at new-books.com.
Copyright © 2018-2023 new-books.com